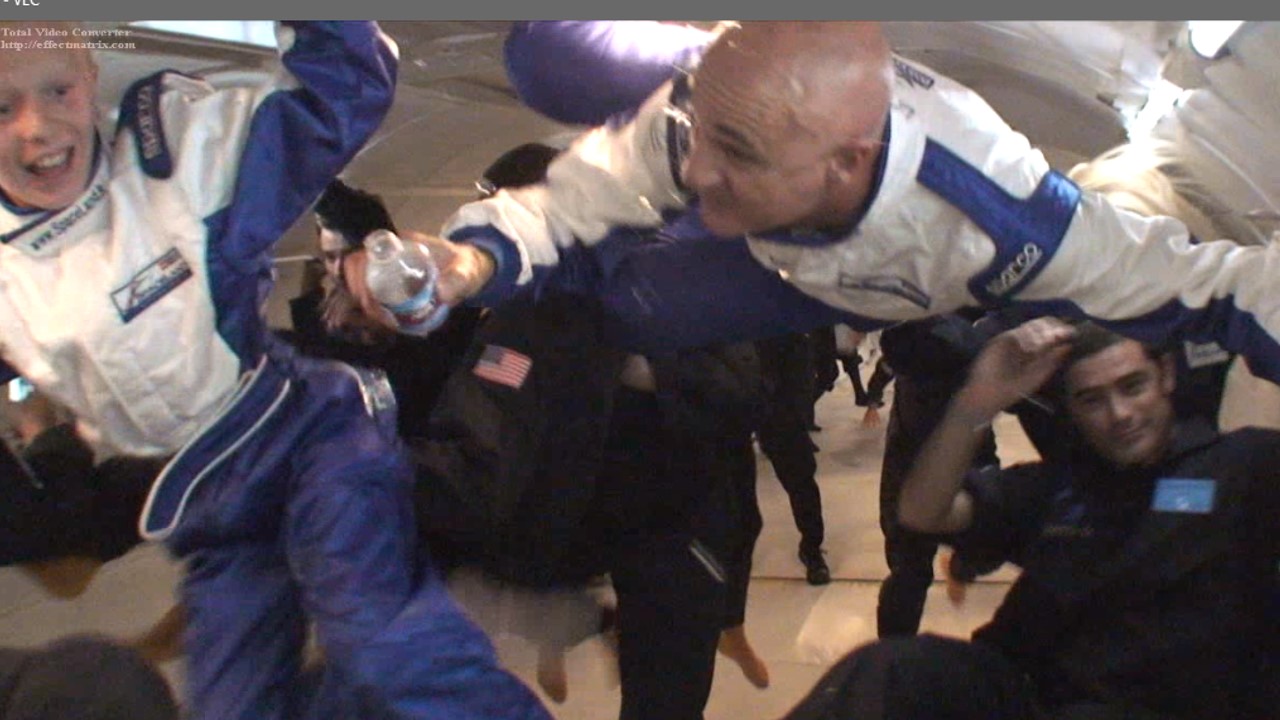 1-5 Sept 2022 Mauritius !
Workshop Participation
Democratizing people's access to Space and microgravity STEAMM benefits for all citizens,
an unparalleled 5-day workshop in the paradise island of Mauritius !
In collaboration with
International Astronautical Federation - Committee ITACCUS, International Lunar Exploration Working Group (ILEWG), EuroMoonMars, ArtMoonMart, Cafè Scientifique Mauritius, Think STEAM, SpaceLand Africa Ltd and many others.
On this website, please click to download program and details to apply
Links: [Your flight opportunities !]
Allegati: PROGRAM & APPLICATION FORM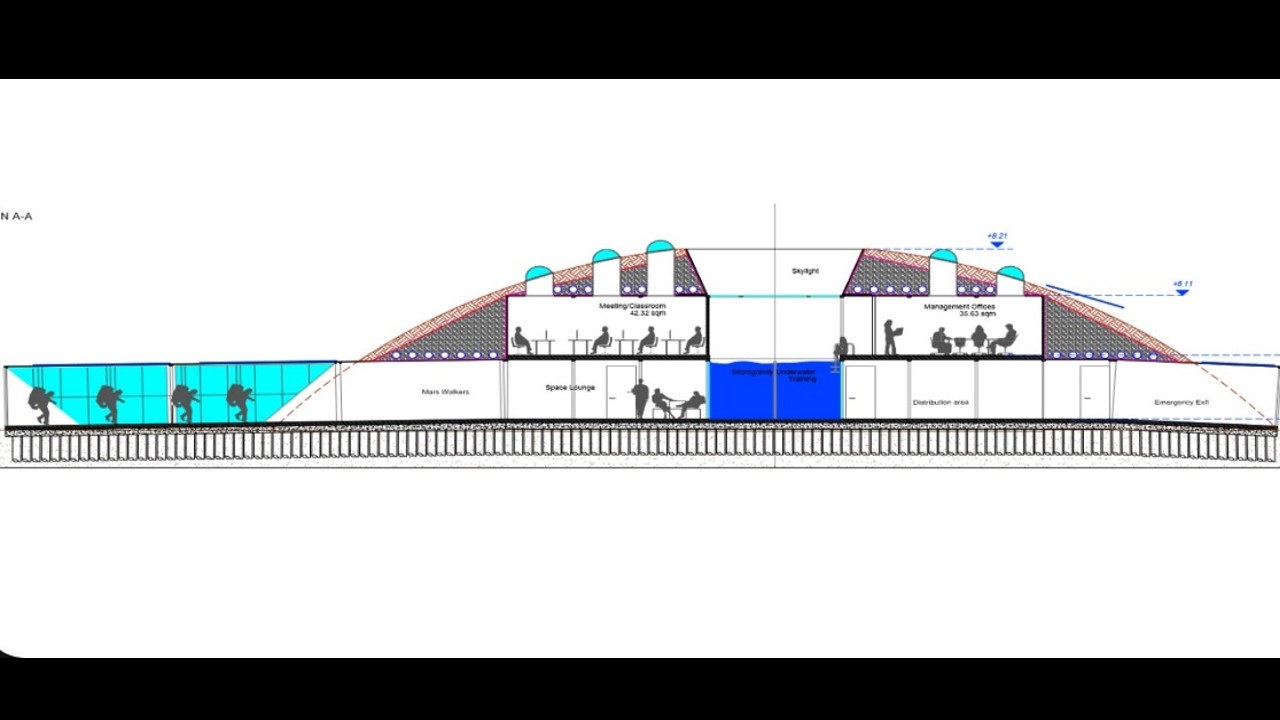 Day: 9 December 2020 Time: 14:00 Central European Time