Public outreach initiatives
09-02-2022
FLIGHT MISSION & 4th IAF SpaceLand Workshop SpaceLand workshop
20-22 April & 16 - 18 May 2023 !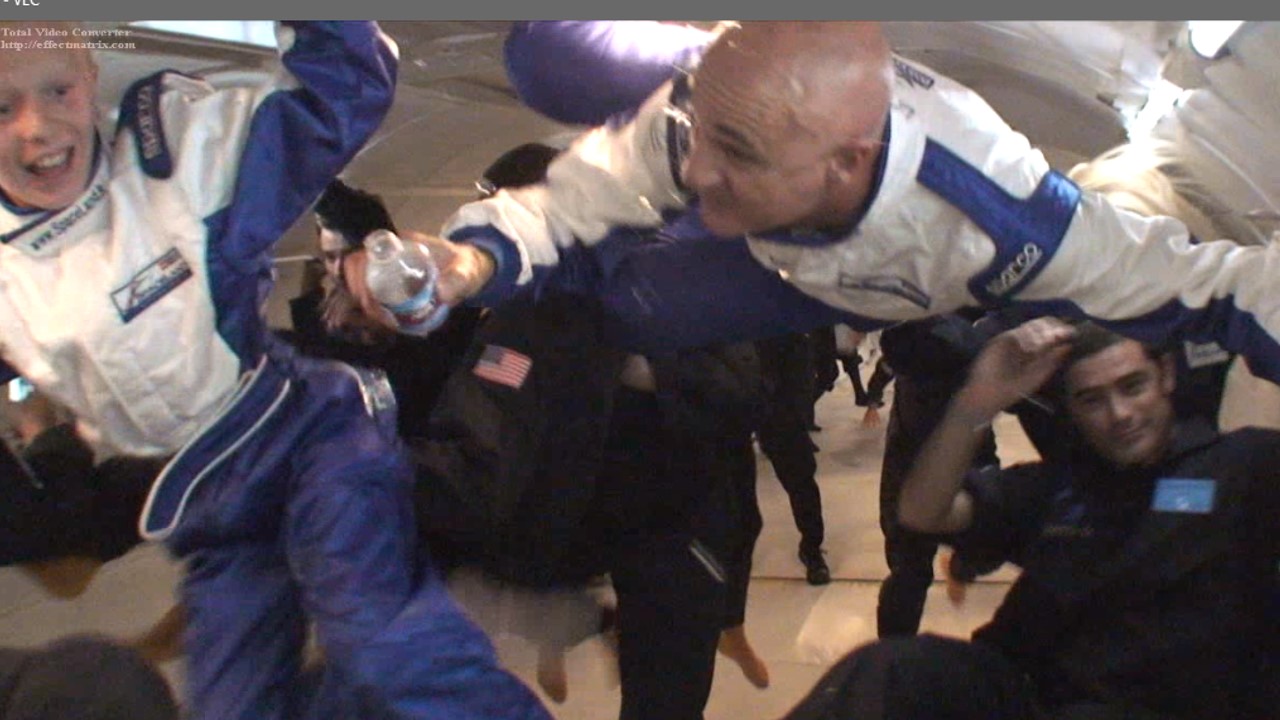 Democratizing people's access to Space and microgravity STEM benefits for all citizens:

a new FLIGHT MISSION with TRAINING at NASA Kennedy Space Center in FLORIDA

and the 4th SpaceLand IAF Workshop in Italy !


In collaboration with
International Astronautical Federation - Committee ITACCUS, International Lunar Exploration Working Group (ILEWG), EuroMoonMars, ArtMoonMart, SpaceLand Africa Ltd and many others.

For the amazing TRAINING and FLIGHT MISSION at NASA, check www.goamerica.it/viaggi/go-world-universe-viaggio-nello-spazio-in-assenza-di-gravita/

for the workshop, please write to SpaceLand @ SpaceLand.it





05-02-2015
Intervista in esclusiva su La Stampa Web TV
Video interview by Stampa to Doct. Carlo Viberti on the upcoming OPEN flight missions in microgravity for the European Space Agency's Clean Space program, accessible to anybody from 14 to 93 years of age
11-03-2020
search Carlo Viberti on
27-12-2017
from the Italian newspaper La Stampa 27 Dec 2017 - Antonio Lo Campo
Un libro che racconta trent'anni di esperienze, eventi didattici e, soprattutto, il grande sogno dello spazio. Un sogno che per la SpaceLand, associazione culturale nata a Torino, sta per divenire realtà. Carlo Viberti, ingegnere aerospaziale, torinese, dieci anni di esperienza all'Agenzia Spaziale Europea in Olanda, e decine di voli su velivoli che riproducono le condizioni di gravità zero, in attesa di un futuro volo spaziale racconta in un libro (Caramella Editrice) la storia di SpaceLand e i futuri programmi. L'appuntamento è a Bardonecchia oggi al Palazzo delle Feste (ore 17,30 - ingresso libero), alla presenza dei vertici comunali. [continua a leggere su La Stampa]
10-10-2016
Speech at the European Mars Society congress
All details in the link
05-02-2015
Check and get the best microgravity underwater training ever !
clicca qui
18-12-2017
Thanks to PdF srl and Hotel Belvedere, training starts at Pian del Frais
The new book by Doct. Carlo Viberti and all the news from the SpaceLand program in synergy with the preparation of 35 payloads for the first science & technology innovation test-flight in Space by the United Nations has been presented at the Palazzo delle Feste of the Susa Valley in Italy on 27 December; the large audience appreciated the multi-media footage and the wine toast celebrating the Holiday seasons, while many questions were asked with respect to the breath-taking content and thrills of Doct. Viberti's new book "SpaceLand". Now the training has started on the Olympic Alps at "Pian del Frais", thanks to Belvedere Hotel and the company Pian del Frais srl